PULL QUOTES: LOSING MY RELIGION REPORTING
Where did the 'religion beat' go?
NEW PODCAST EPISODES AVAILABLE WEEKLY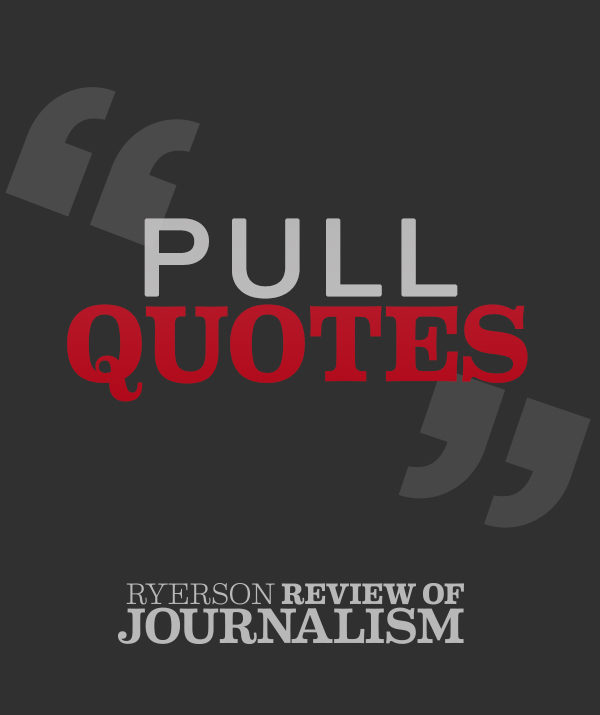 THE INTERVIEW: TIJANA MARTIN
The photojournalists preps for her six-week stint with the Tom Hansen fellowship, and talks about future plans.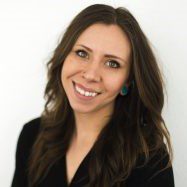 READ THE Q&A
PORTRAIT OF A JOURNALIST: MICHELLE MCQUIGGE
Could the challenges facing the media industry today create opportunities for journalists with disabilities?
READ MORE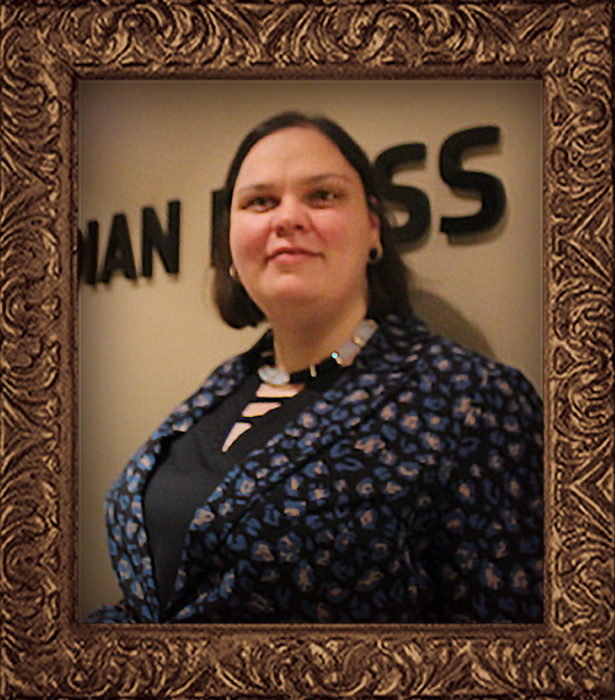 Subscribe
THE PRINT MAGAZINE
Pick up the Spring 2018 Edition on
newsstands now or purchase an annual
subscription to our magazine.

CLICK HERE TO SUBSCRIBE NOW
The Interview Archive
(Visited 78 times, 1 visits today)