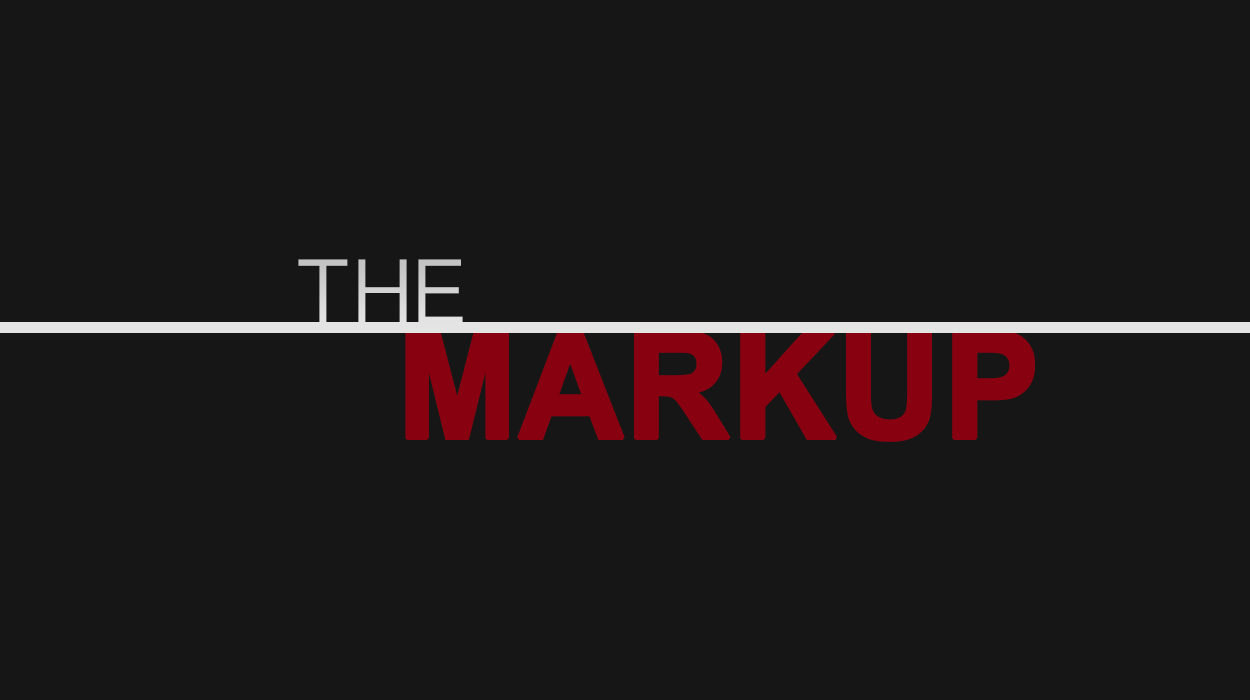 The best long-form journalism involves a lot of red ink. An editor's corrections, cuts, and revisions often go unseen by the public. Here at The Markup, our job is to dissect their choices.  
Podcast: Play in new window | Download | Embed
Subscribe: Apple Podcasts | Android | Email | Google Podcasts | RSS
Episode 1: Chop Suey
Last year, the 
Globe and Mail'
s
Ann Hui
travelled across Canada reporting on "
Chop Suey Nation
". The two-part feature showcases small town Chinese restaurants, a changing food culture, and stories of immigration paved along the way.  Hui joined 
The Markup
to talk about how the story came together on the road, meeting families across Canada, and what she learned from the process.
Featuring:
Tree Lau
, teacher and
Globe and Mail
 reader
The Markup is written and produced by Erica Ngao, Brennan Doherty, Abby Plener and Dylan Freeman-Grist, and fact-checked by Stephanie Hughes.
(Visited 100 times, 1 visits today)