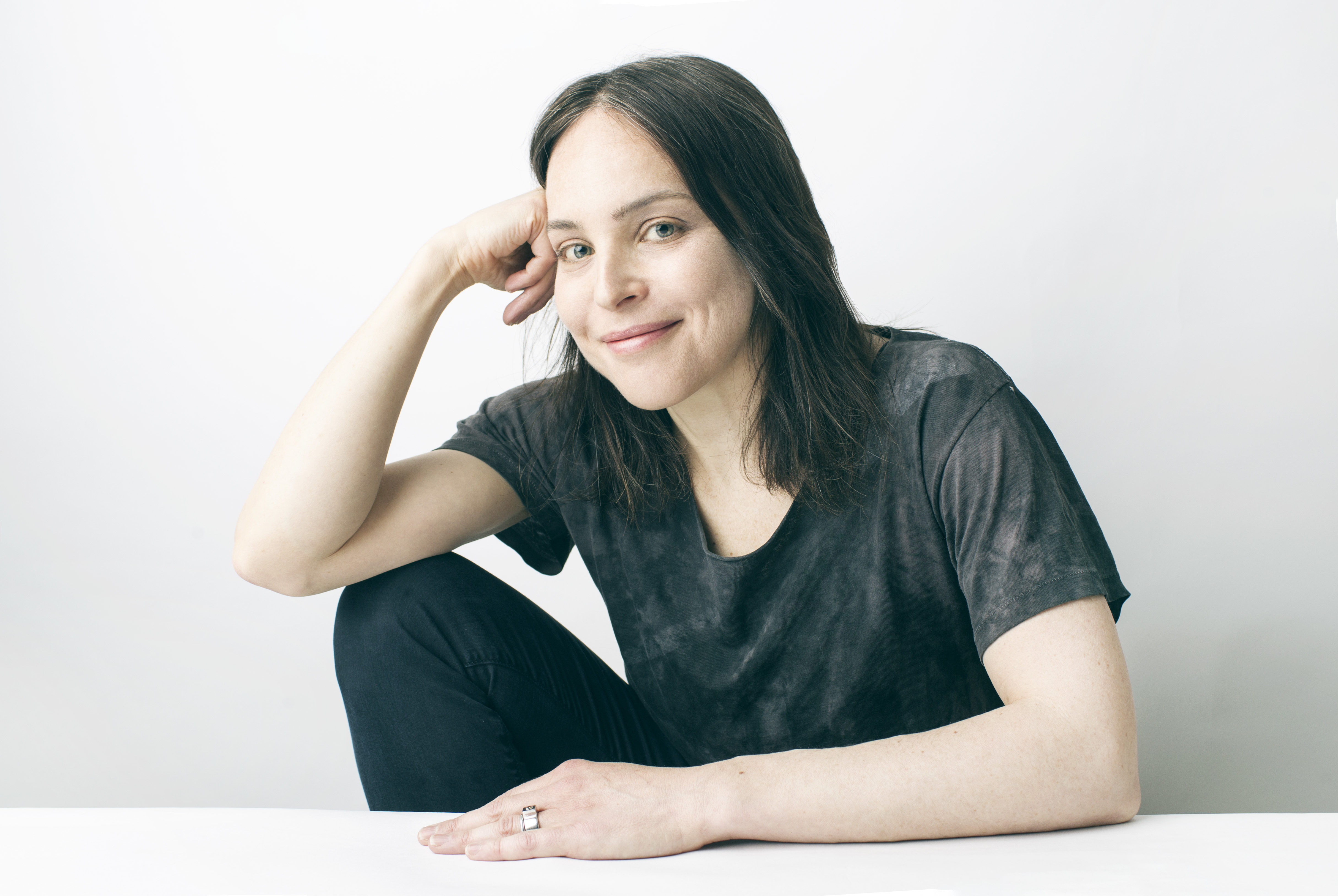 The Joint Policy Board for Mathematics gave Toronto-based journalist and former RRJ masthead member Siobhan Roberts its Communications Award for Expository and Popular Books for her latest work, Genius at Play: The Curious Mind of John Horton Conway, last month.
Since being published in 2015, Roberts's biography of British mathematician John Horton Conway has been celebrated by writers from the Literary Review of Canada, the Weekly Standard, the Wall Street Journal, and the New York Times, among others. It is her third book.
No stranger to praise, Roberts has won four National Magazine Awards and was awarded the Mathematical Association of America's Euler Prize for her first book, King of Infinite Space, in 2009.
Former Ryerson School of Journalism instructor David Hayes says he has remained friends and colleagues with Roberts since she graduated from the university's two-year post-graduate journalism program in 1997. Her feature story "The Art of the Matter" was published in the RRJ that spring.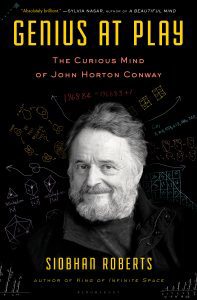 Hayes recalls Roberts's drive to become a great literary-nonfiction writer right from the start of her journalism career. Although being a good writer has its benefits, Hayes says that becoming a successful journalist is about more than having raw talent—it's about completing hard work.
"She worked so hard on her writing," Hayes recalls of Roberts's work ethic. "I remember thinking, 'she's going to be great. There's no question that she's going to be great.' And that's exactly what happened."
The RRJ spoke to Roberts to find out more about the inspiration for her latest book, what Ryerson J-School taught her, and her advice for aspiring journalists today.
What inspired you to write Genius at Play: The Curious Mind of John Horton Conway?
The subject—which is to say, the inimitable Conway himself—inspired me: he is a polymath who is also a great storyteller. I just read a review of sorts in the LA Review of Books, "Michael Lewis and the Narrative Nonfiction Formula." The crucial factor for Lewis, in setting out to write his epic books, is identifying a character who can provide the kind of stories and perspectives that transport the reader. I was lucky to have such a character (and more) in Conway; whether or not I did him justice is another question.
You have written a lot about math and science. Where did your interest in this subject matter come from?
From being curious, and being comfortable investigating ideas I don't understand (a good trick for a journalist, generally). Before Ryerson, I did a degree in history, so I only formally studied as much math and science as Mr. Elliott and Mr. Perlberg (et al.) taught me in high school.
You have just been awarded the 2017 JPBM Communications Award for Expository and Popular Books. What does this mean for you and your career?
It means that I got to go to Atlanta and hang out for a week with over 6,000 mathematicians of all shapes and sizes (so to speak) at the annual Joint Mathematics Meeting, where I'll no doubt find more mathy stories to tell. …Unfortunately, it doesn't yet mean a contract with Vanity Fair paying $10 per word (see Michael Lewis, above).
You graduated from the two-year Ryerson journalism program in 1997. How did the program prepare you for your writing career?
Looking back, it feels like the program was a process of osmosis by getting to know my professors: masters like Lynn Cunningham, Tim Falconer, David Hayes, Loren Lind, and Stuart McLean—and, through them, getting to know more masters like Ian Brown, David Macfarlane, Lindalee Tracey, and Lawrence Weschler. (Weschler I got to know just in print initially; but I did meet him eventually—through Conway, of course!) Mostly, it was all about the connections and the confidence those people bestowed in so many ways, directly and indirectly. Essentially, I got hooked via the company I was keeping, for better or for worse.
Do you have any advice for journalists entering the industry today?
Read, read, and read. Right now I'm reading (with awe and envy) Elif Batuman's The Possessed, a book about reading Russian literature, and I'm looking forward to reading her forthcoming semi-autobiographical novel, The Idiot.
Roberts has contributed to publications including the Globe and Mail, the New York Times, the Boston Globe, and Canadian Geographic, among others.
(Visited 611 times, 1 visits today)