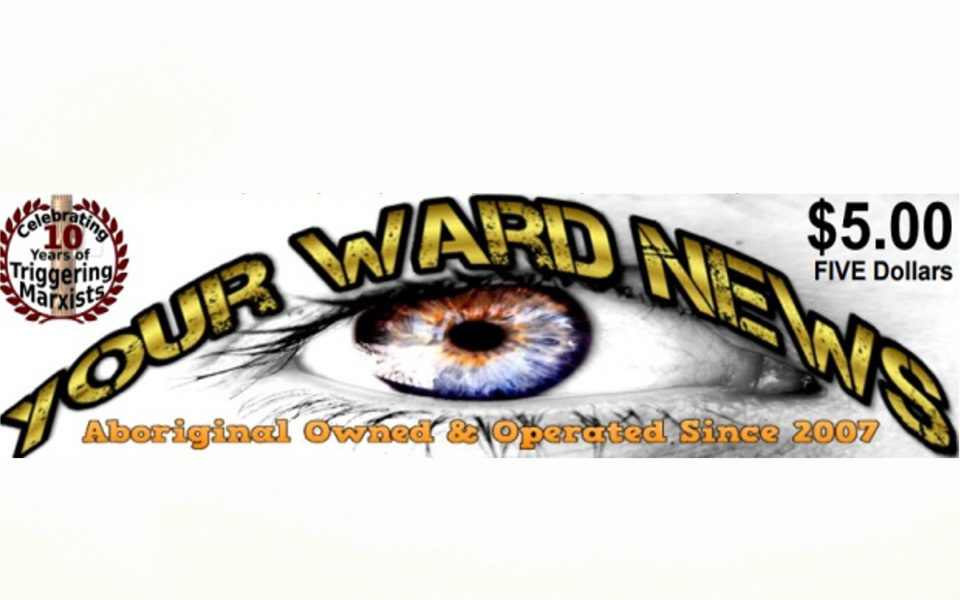 The editor and publisher of Your Ward News, a publication based in Toronto, have been charged with promotion of hatred against Jewish people and women, according to Toronto police.
Editor-in-chief James Nicholas Sears, 54, and publisher Lawrence St. Germaine, 76, were arrested Wednesday for two counts of willful promotion of hatred against an identifiable group, namely Jews and women.
According to the Toronto Star, it's the first time anyone in Ontario was charged with willful promotion of hatred against women.
Your Ward News identified itself as an "anti-Marxist" publication, and often includes offensive imagery of Jews, Muslims, women and LGBTQ communities, as well as includes several allusions to Holocaust denial.
In a press release, Toronto Police and other police departments said they received several complaints this year about the publication; those were being investigated by the TPS Intelligence Hate Crimes Unit.
Last year, Judy Foote, the former minister of Public Services and Procurement Canada, issued an order to stop Canada Post from distributing Your Ward News through the system. Toronto locals have for years complained to police about receiving it in the mail.
The two men will appear in court on Dec. 20.
(Visited 156 times, 1 visits today)