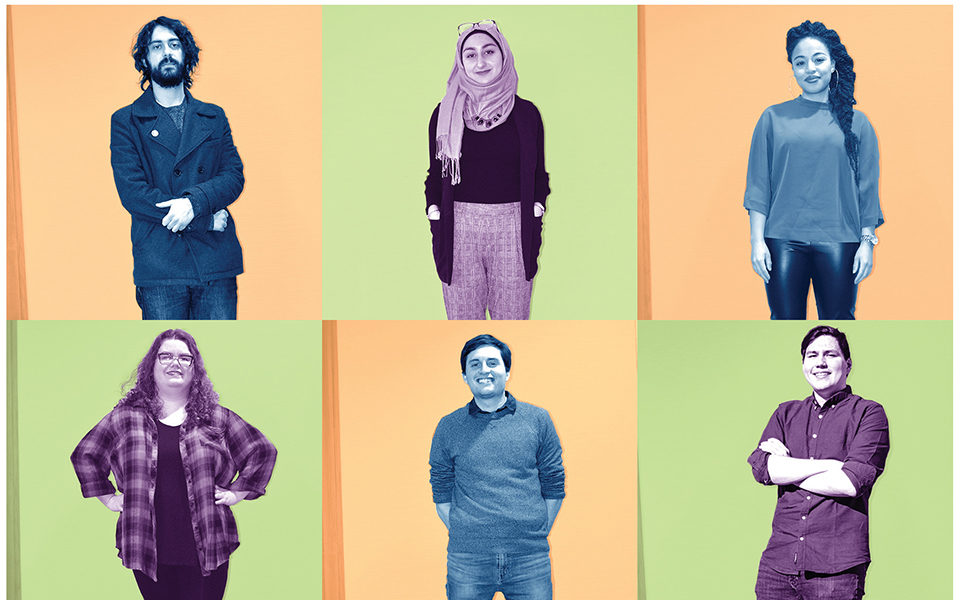 Journalism in Canada is precarious. The last decade has seen a shift resulting in new positions at fresh startups, and decreased staff and payrolls at some legacy outlets. The decline in ad revenue and online expansion continue to impact how journalists work. Yet determined faces keep emerging, like these budding reporters who are eager to take the reins.
These answers have been edited and condensed for clarity.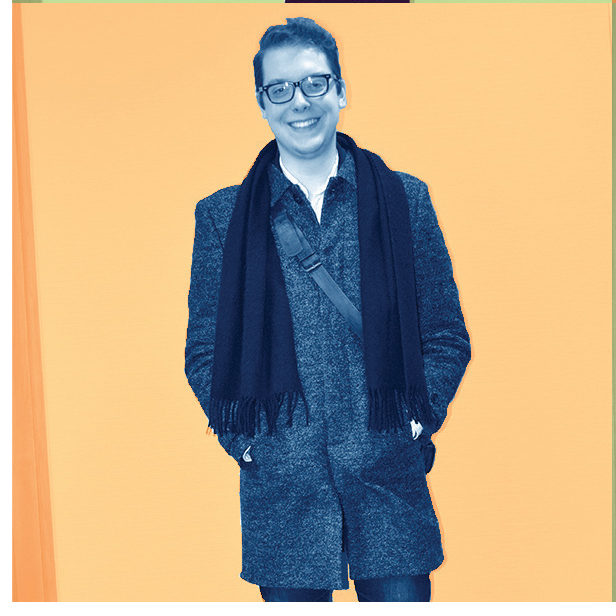 Name: Jack Hauen
DOB: April 23, 1995 (Age: 22)
From Vancouver, British Columbia
Roots: The Ubyssey
Following his 2017 internship at the National Post, Hauen's next bylines will be published in The Globe and Mail, where he landed a summer gig this year. An editor of UBC's The Ubyssey, Hauen has a growing interest in data journalism. "Seeing papers close all the time with a lot of jobs lost, now the market is flooded with talented, experienced people fighting for the same jobs that I am hopefully going to be fighting for," he says.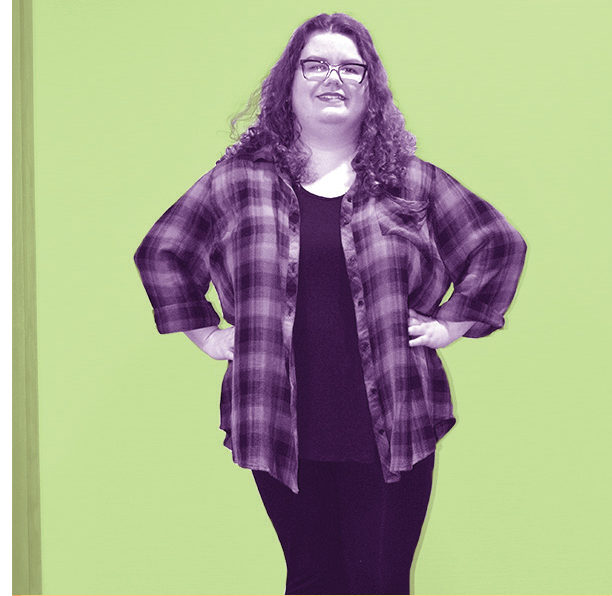 Name: Danielle Fuechtmann
DOB: August 7, 1991 (Age: 26)
From Edmonton, Alberta
Roots: The NAIT Nugget
Freelance journalist Danielle Fuechtmann has strong words for traditional newsrooms. "Let them die and rebuild and let the industry be like a phoenix," says Fuechtmann, who points to crowdfunded reporting and journalism startups like Edmonton Taproot or the Edmonton Quotient for inspiration. She says journalism and graphic design skills go hand-in-hand in 2018: "The projects I love working on are those where storytelling and art come together."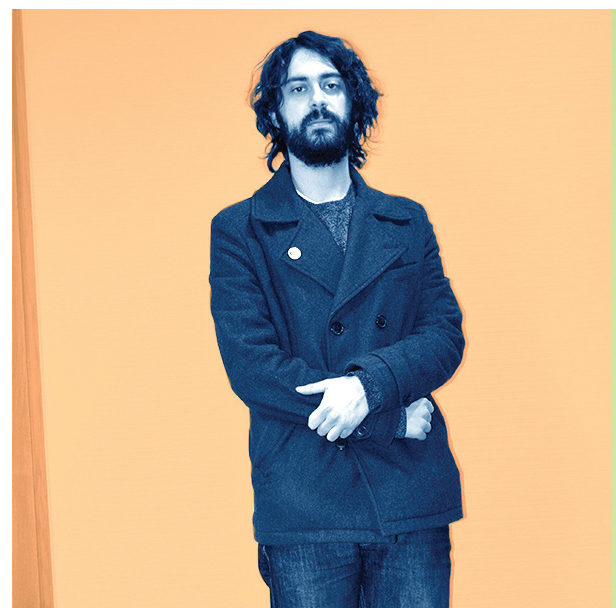 Name: Tristan D'Amours
DOB: June 6, 1993 (Age: 24)
From Montreal, Quebec
Roots: The Link
From student athlete to sports journalist, D'Amours has worked his way up to become coordinating editor at Concordia University's newspaper The Link. There, his varsity sports reporting led him to covering Montreal Impact soccer. He seeks out "really crazy, you should know about it stories," like one he read in The New York Times about a town in Vermont with 3,000 people that harvested 12 Olympic athletes.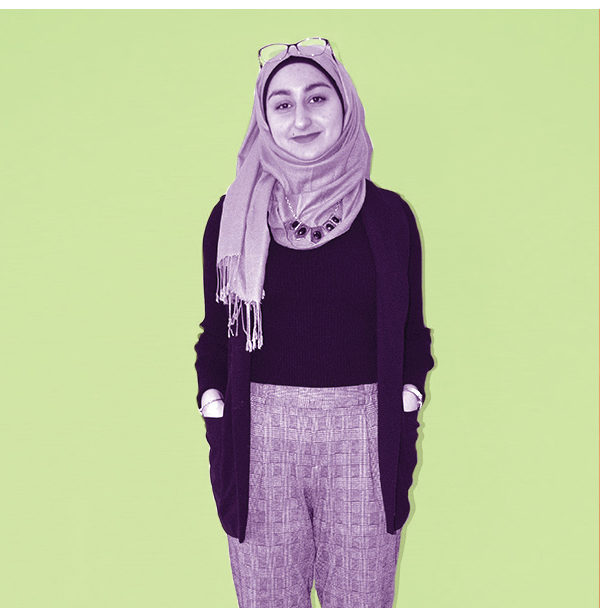 Name: Reem Sheet
DOB: January 10, 1998 (Age: 20)
From Stoney Creek, Ontario
Roots: The Silhouette
The opinion editor at McMaster University's student paper says Canadian media needs to diversify. "I want new stories and I want more inclusivity in journalism," says Sheet, who recently decided to wear a hijab. Originally from Jordan, Sheet aspires to write a column for The Globe and Mail, putting her experiences to print nationally: "My goal is to help people understand my background so it's not something scary."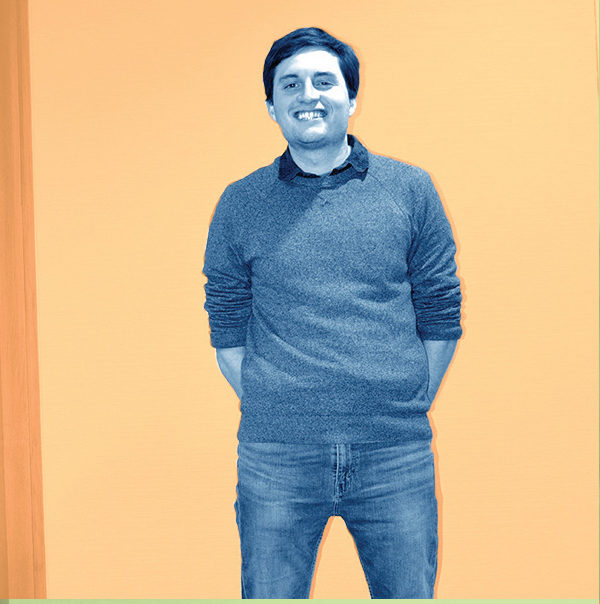 Name: Ryan Gaio
DOB: May 16, 1992 (Age: 25)
From Niagara on the Lake, Ontario
Roots: The Brunswickan
With a master's degree in creative writing, Gaio hopes to carve out a career in humour writing. He gets most of his news through Saturday Night Live's "Weekend Update," and says consuming comedy gives him useful information: "I think it can be a great method of disseminating current events. When I am Jerry Seinfeld you can say that you heard it here first."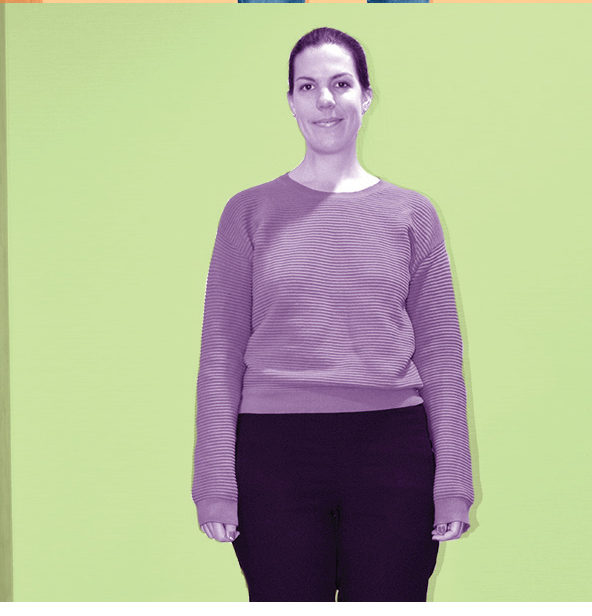 Name: Emma Overton
DOB: January 30, 1990 (Age: 28)
From Thornhill, Ontario
Roots: The Red Herring
From music festivals to gender-neutral washrooms, Overton says her contribution to hot-button issues is to poke fun. "If you have ideas and opinions about politics and culture you want to express, I think satire is a great way to do that," says the contributor for The Beaverton. She says she feels up-and-comers are finding ways around the financial trouble through crowdfunding: "You kind of have to be a self-starter at this point."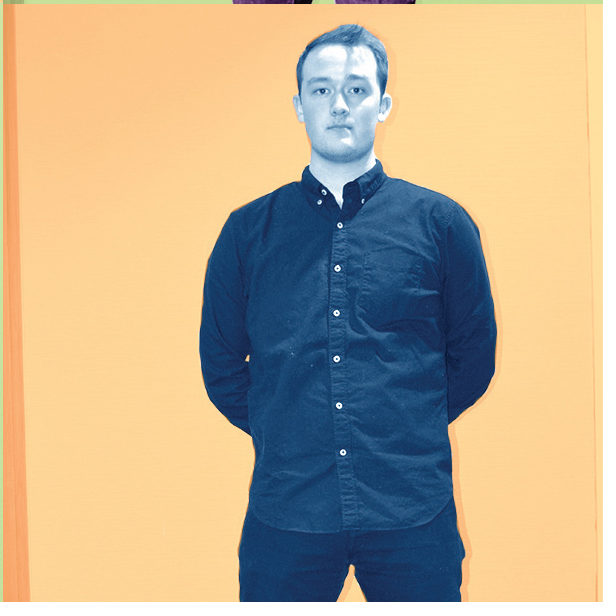 Name: Garrison Oosterhof
DOB: March 14, 1997 (Age: 21)
From Kingston, Ontario
Roots: The Cord
Oosterhof, a film studies major, has an eye for exposing new sides to stories, like in a video he produced about the annual St. Patrick's Day party in Waterloo, Ontario. "The closing shot was of the street when it was empty, and there was lots of garbage and people had to clean it up. It added a second afterthought that it wasn't all party-positive scenes." He's optimistic about his chosen career path despite its challenges. "I'm happy to be a Canadian journalist."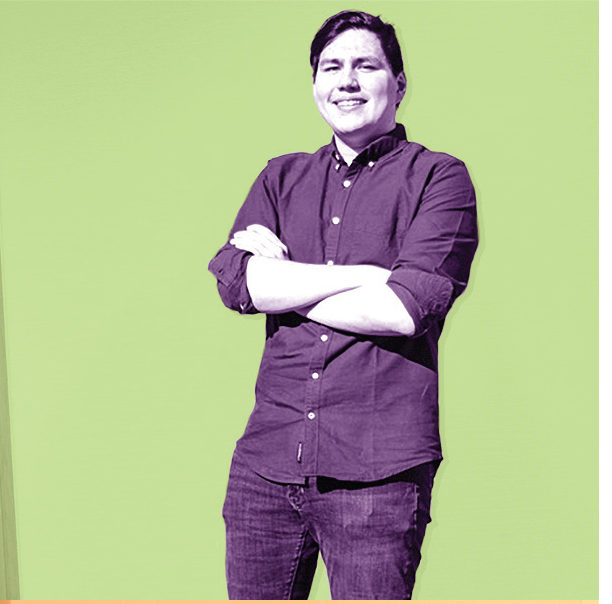 Name: Tyler Mugford
DOB: July 8, 1999 (Age: 18)
From Cartwright, Newfoundland and Labrador
Roots: The College of the North Atlantic
Mugford has already begun educating others and engaging in conversations about issues like residential schools in his college classes while finishing his journalism diploma. His family on both sides experienced the racist schooling system, which only ended two years before he was born. "The only way we are going to overcome these dark times in our history is by talking about them."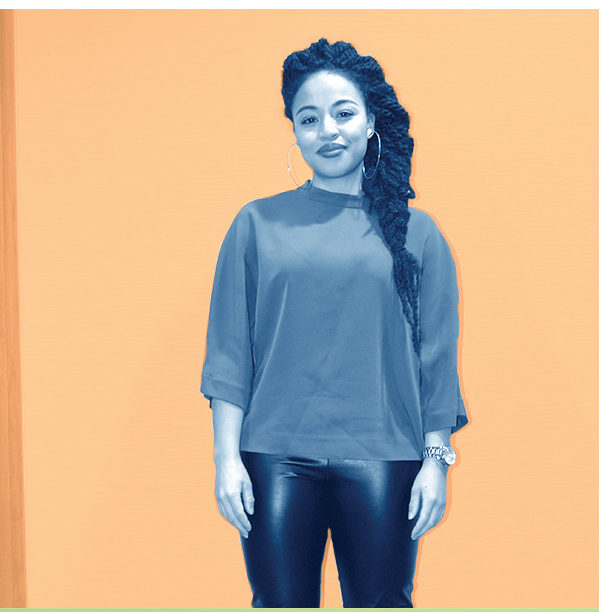 Name: Angelyn Francis
DOB: September 19, 1994 (Age: 23)
From Toronto, Ontario
Roots: The Ryersonian
A video editor at Maclean's, Angelyn Francis feels many people aren't represented in Canadian journalism. "We are all very different thinkers now. I am a Black woman. I don't see a lot of writers of colour, of different sexualities, and different genders," she says. "I hope my perspective brings light to stories that may have not otherwise been as well covered." 
(Visited 266 times, 1 visits today)