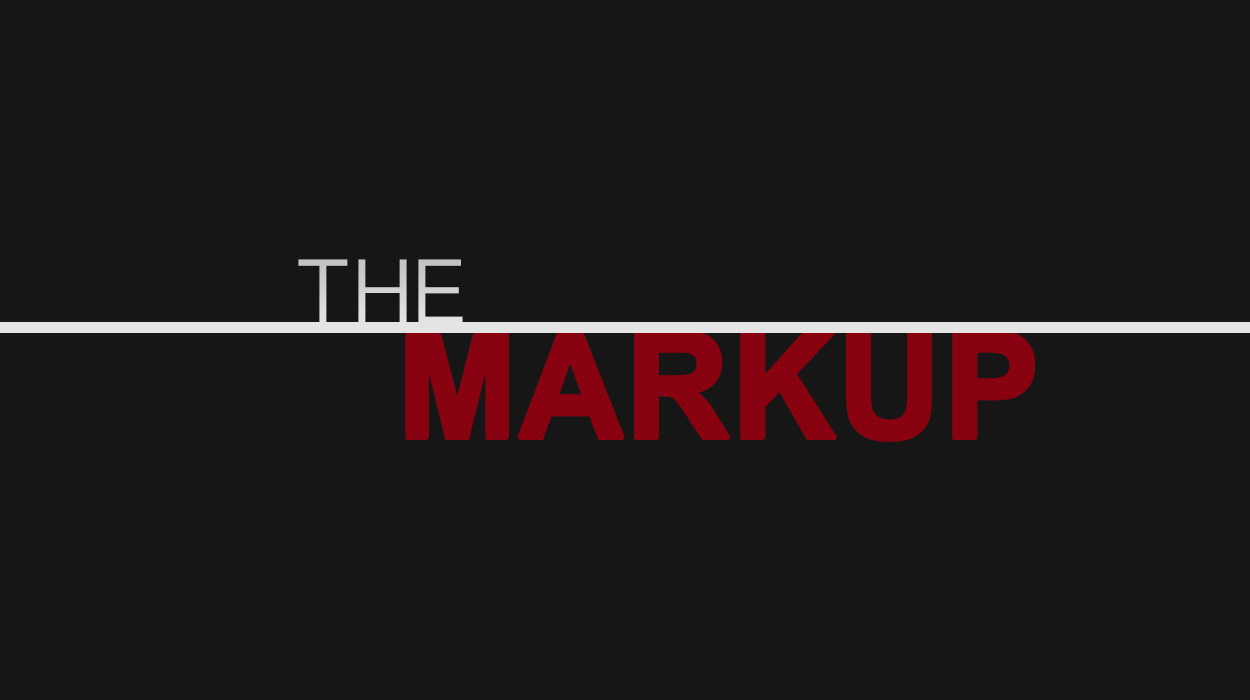 The best long-form journalism involves a lot of red ink. An editor's corrections, cuts, and revisions often go unseen by the public. Here at The Markup, our job is to dissect their choices.  
Episode 6: The Finale
The Markup is coming to an end (for this season at least)! Our masthead is getting ready for its inaugural conference (sponsored by CWA, FCAD, Coca-Cola & the Eyeopener) and our Spring 2017 launch. For our final episode, we take you behind the scenes with producers Erica Ngao, Brennan Doherty and Abby Plener. We chatted about how this podcast evolved, why we wanted to shed light on longform storytellers, the hiccups along the way, plus our favourite stories from this year. 
The Markup is written and produced by Erica Ngao, Brennan Doherty, Abby Plener and Dylan Freeman-Grist.
Podcast: Play in new window | Download
Subscribe: Apple Podcasts | Google Podcasts | Spotify | Stitcher | Email | RSS
(Visited 170 times, 1 visits today)
This is a joint byline for the Ryerson Review of Journalism. All content is produced by students in their final year of the graduate or undergraduate program at the Ryerson School of Journalism.