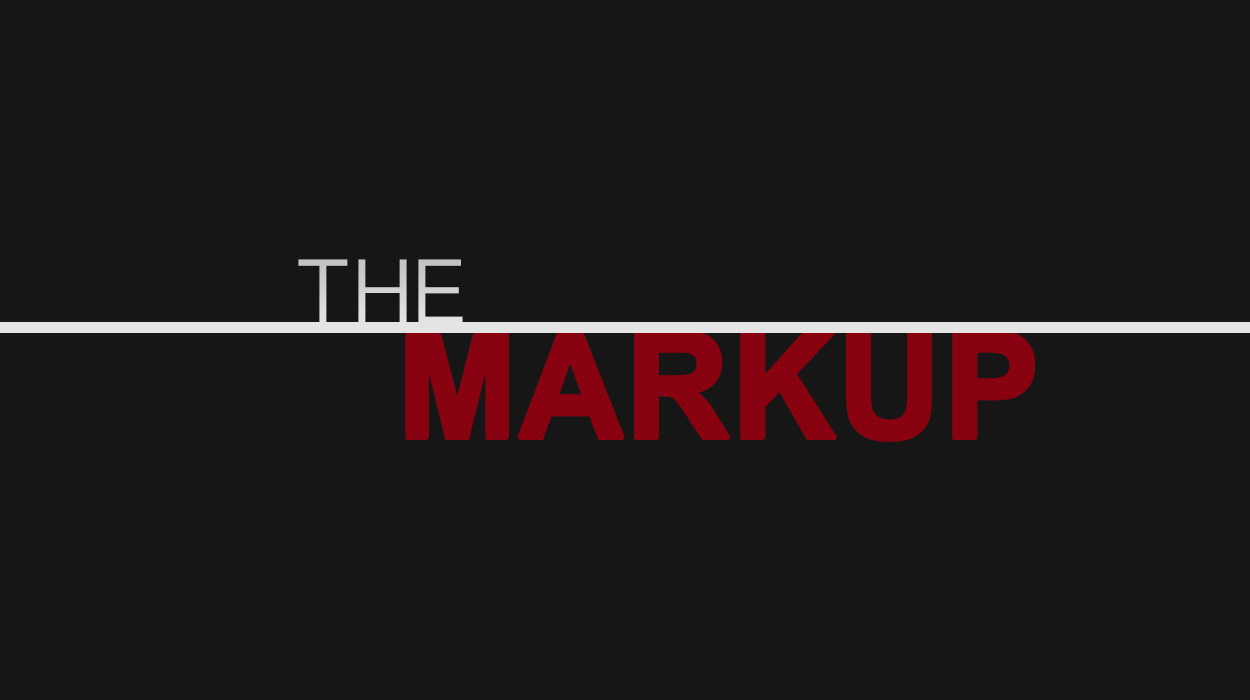 The best long-form journalism involves a lot of red ink. An editor's corrections, cuts, and revisions often go unseen by the public. Here at The Markup, our job is to dissect their choices.  
Episode 5: Susanne Craig on Trump's Tax Returns
New York Times reporter Susanne Craig loves her mailbox. Mailboxes at the Times Metro section are often packed with letters, and the Canadian-born Craig checks hers constantly. Her curiosity was rewarded one Friday afternoon last September, when three pages of Donald Trump's 1995 tax return arrived in an envelope.
Craig joined The Markup to discuss how her story of Trump's taxes came together.
Featuring:
Andrew McIntosh,  Puget Sound Business Journal reporter and former National Post politics reporter
The Markup is written and produced by Erica Ngao, Brennan Doherty, Abby Plener and Dylan Freeman-Grist, and fact-checked by Stephanie Hughes.
(Visited 159 times, 1 visits today)
This is a joint byline for the Ryerson Review of Journalism. All content is produced by students in their final year of the graduate or undergraduate program at the Ryerson School of Journalism.