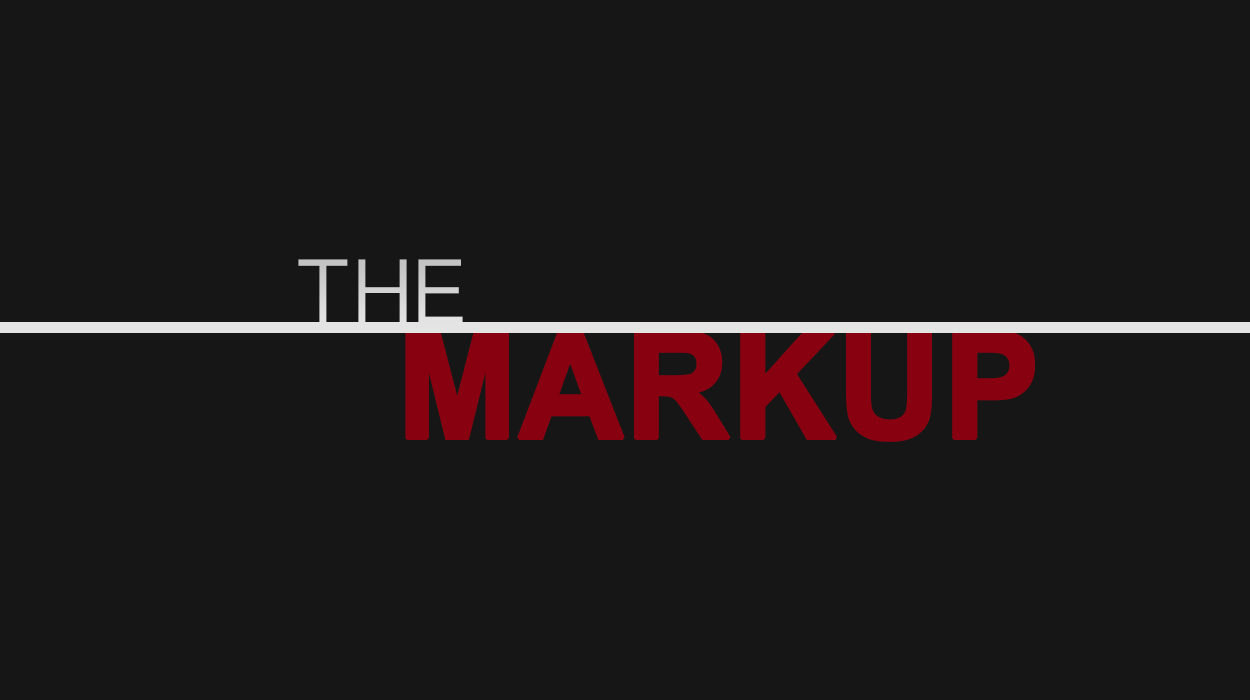 The best long-form journalism involves a lot of red ink. An editor's corrections, cuts, and revisions often go unseen by the public. Here at The Markup, our job is to dissect their choices.  
Podcast: Play in new window | Download | Embed
Subscribe: Apple Podcasts | Android | Email | Google Podcasts | RSS
Episode 2: Capturing Yellowknife's Range Street
Yellowknife's 50th Street has many names. Strange Range, the Gold Range, or simply Range Street. Lonely Planet's guidebook to Yellowknife once called it "the Gaza Strip of Canada."But locals say otherwise.
In 2012, photographer Pat Kane sought to capture Range Street through a photo series and documentary. In the process, he confronted a challenge familiar to many journalists – how do you tell the story of a place that is often misunderstood by the media? Kane joined The Markup to talk about his process.
Featuring:
Jesse Winter
,
Toronto Star
 reporter, formerly with
Yellowknifer
The Markup is written and produced by Erica Ngao, Brennan Doherty, Abby Plener and Dylan Freeman-Grist, and fact-checked by Stephanie Hughes.
(Visited 70 times, 1 visits today)