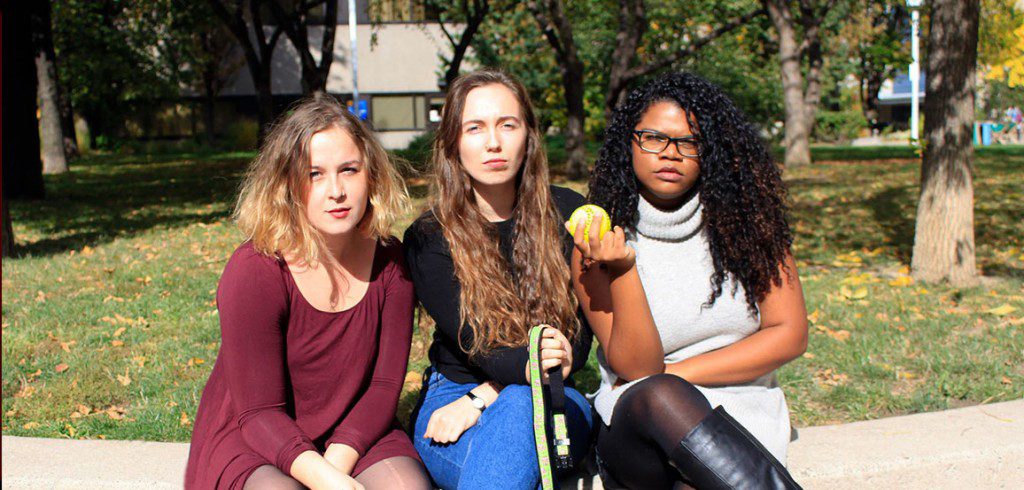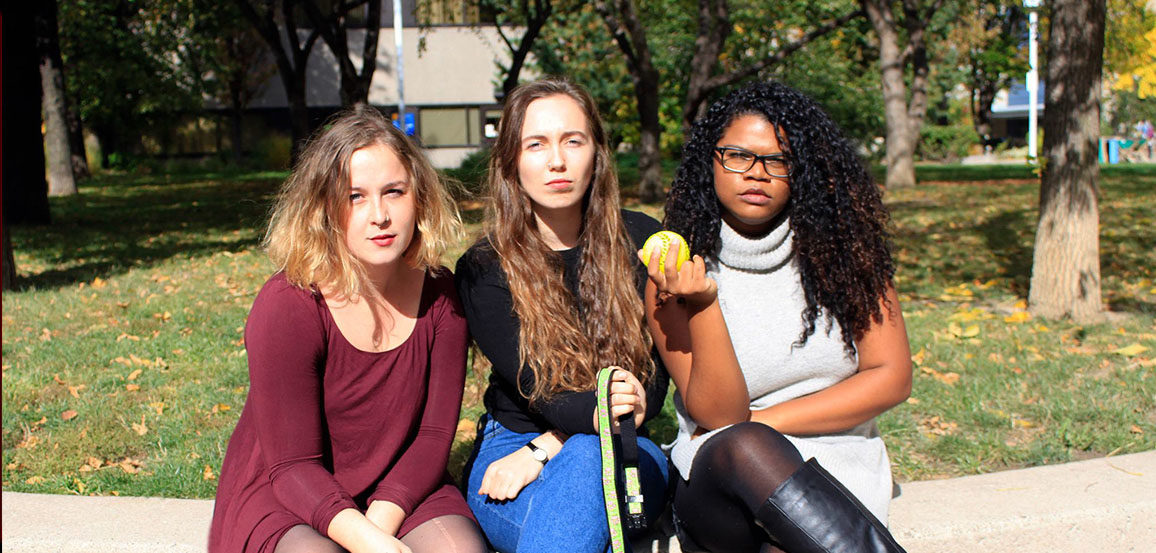 Offleash is the Ryerson Review of Journalism's first-ever regular podcast, published on RRJ.ca every second Wednesday at 3:33 p.m. In this week's episode, our editor Kat Eschner and senior editor Viviane Fairbank discuss the intricacies of writing about technology.
Matt Braga, a freelance writer formerly with Motherboard, and Claire Brownell of the Financial Post join us in studio to talk about headlines, Reddit and love.
Offleash, the Review's podcast created by senior editor Viviane Fairbank and multimedia editors Allison Baker and Eternity Martis, is now on iTunes.
Music courtesy of Paul Nathan Harper, also known as A F L O A T. Find his music here: @a-f-l-o-a-t
Podcast: Play in new window | Download | Embed
Subscribe: Apple Podcasts | Google Podcasts | Spotify | Stitcher | Email | RSS
(Visited 364 times, 1 visits today)