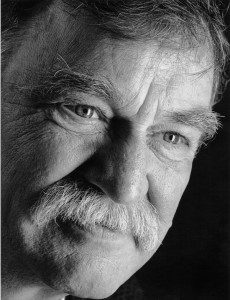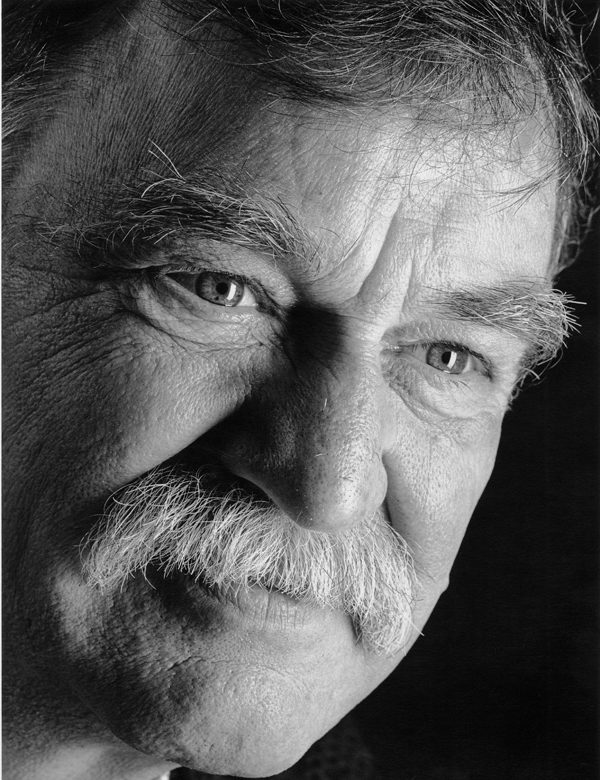 This is a special guest post about Don Obe, the founder of the Review, by Tim Falconer, the current instructor on the Review.
Don Obe died yesterday.
He was an old newspaperman, so I hope he would appreciate a lede without euphemism or bullshit. But he was best known as one of the most influential editors in the history of Canadian literary journalism so maybe he'd want me to open with a rich scene full of detail and spark. Either way, I care what he'd think.
Though neither of us knew it, Don first influenced me when I was a teenager and he was the editor of The Canadian, one of the rotogravures, or rotos, that came in the Saturday newspapers. He'd been a newspaper reporter, including at the Toronto Telegram, and an editor at Maclean's back in the days when it was a monthly. But at The Canadian he was able to assemble a dream team of staff writers (yes, there were staff writers at magazines in those days). In the mid-1970s, when I read stories he'd edited—stories by Roy MacGregor, Earl McRae and others—I started to think that if neither the NHL nor rock stardom worked out, maybe it would be cool to be a writer. Or, to use a term Don liked, a scribbler.
I took a wrong turn along the way (two weird years as a mining engineering student), but eventually I became a journalist and met Don. By that time, he'd been the editor of Toronto Life at the beginning of its golden era, and moved on to Ryerson, which was not yet a university, to be chair of the School of Journalism.
I was never lucky enough to have him as an editor or a teacher, but that doesn't mean I didn't learn so much about writing, editing and teaching from him. I still hear him in my head: "Magazine writing is an intellectual exercise: it involves a lot more thinking than anything else"; "If you can't write better than other people talk, you're in the wrong business"; "Style at the expense of clarity is a waste of words." But quoting his advice does nothing to capture his passion for journalism and writing, especially narrative non-fiction, or his love of sharing that passion.
When he arrived at Ryerson, he was determined to start a journalism review, a watchdog of the watchdogs, as he imagined it. There was no money, of course, but that didn't stop him. And since the first issue in 1984, the Review has celebrated and criticized Canadian journalism, winning dozens of awards and pissing off lots of people. Just as he intended. That's part of his legacy and his legend, but not all of it.
Because Don could be curmudgeonly and incredibly stubborn, he sometimes pissed people off, too. But that's okay. To me, he was a great guy and a true character; to so many journalists in this country, including me, he was a mentor and a friend. I'm not sure anyone can leave a better legacy than that.
I'll miss you, man.
The Review will have a special tribute to Don Obe in the coming days. Don Obe's wake will be Friday, November 21 at 5:30 p.m. in the East Common Room of Hart House.
(Visited 125 times, 1 visits today)
This is a joint byline for the Ryerson Review of Journalism. All content is produced by students in their final year of the graduate or undergraduate program at the Ryerson School of Journalism.