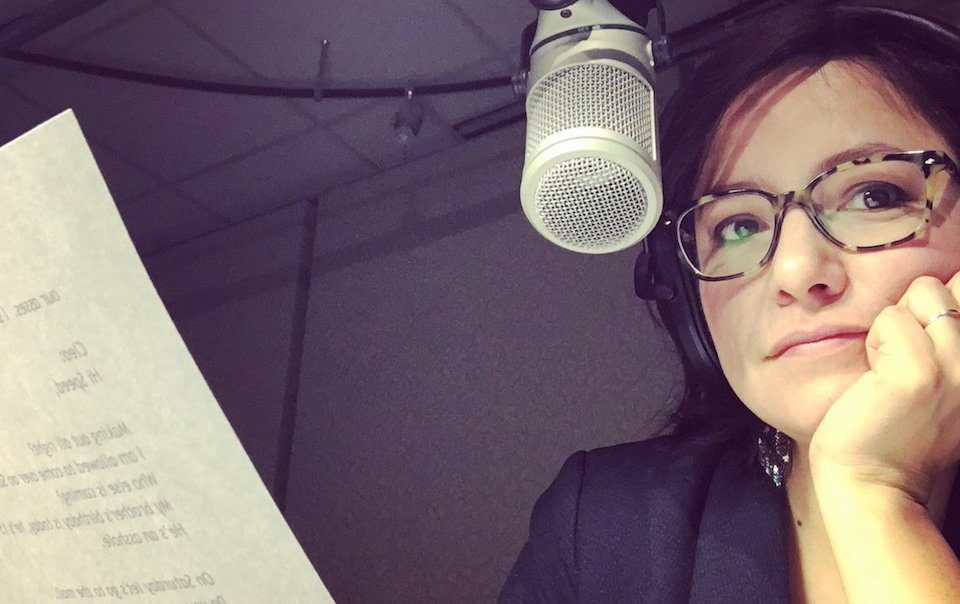 An 11-year-old Cree girl disappears while trying to hitchhike away from her foster parents. A British Columbia woman is found dead after an evening with family and friends.
These are the stories of Indigenous women that CBC's Connie Walker explores in her investigative podcast, Missing & Murdered. The second season ended on April 2 with the release of the final episode of "Finding Cleo." The podcast follows the story of young Cleopatra, a child moved into foster care through the government's child welfare system, who went missing and is believed to have been killed. Walker brings new light to these decades-old stories through the podcast, which puts the pain in the voices of Cleo's loved ones into the ears of listeners.
There is ONE episode left of Missing & Murdered: Finding Cleo. If you haven't listened yet, there is still time to catch up at https://t.co/HiDBtAUc5j

If you have been listening, thank you & pls tell your friends. 😉 https://t.co/8mwx57huIU

— Connie Walker (@connie_walker) March 31, 2018
"I think that the space and the flexibility that you have with podcasting just allows you to tell a story in a different way," says Walker, a Cree woman who grew up on a reserve. But Walker's not alone. Other outlets serving Indigenous communities are using podcasts to bring diverse perspectives into issues, thereby changing the landscape of Canadian journalism.
Since March 2016, Media Indigena has served as a platform for a weekly podcast. It originally launched as an online magazine in 2010, but Rick Harp, the founder and editor-in-chief of the Winnipeg-based outlet, found that he wasn't receiving quite the support he'd hoped for—content on the site waned while contributors sought other work to support themselves. After a brief stint at CBC radio, Harp returned to Winnipeg and brought his radio skills to Media Indigena, launching the podcast.
Harp hosts a panel of speakers to discuss the latest news relating to Indigenous communities. He says it didn't cost much to start it up—it's crowdfunded through Patreon—and starting it independently meant he could retain editorial control.
Check out my high-tech, state-of-the-art set-up for tonight's recording of @mediaINDIGENA podcast with @KimTallBear + @TereseMarieM! pic.twitter.com/f8HNcToUjP

— Rick Harp (@theRickHarp) November 25, 2017
"There's a mainstream take on Indigenous issues that often centres [on the] majority audience rather than centres the Indigenous perspectives," Harp says, explaining why independent editorial control was important. MI's podcast responds to mainstream news stories with perspectives from Indigenous communities. When audiences compare the two accounts, Harp says they "get a pretty good distillation of how two different sets of eyes—one Indigenous and one non-Indigenous—on what is ostensibly the same set of objective facts."
APTN launched its Face to Face podcast last August, featuring interviews with newsmakers and others affected by Indigenous issues. The network has since introduced two other podcasts: InFocus, a weekly show that discusses current news, and Nation to Nation, which examines Indigenous issues from a political perspective.
"As far as I'm concerned, the more the merrier," Harp says. "Listen to them, listen to us and compare notes. You'll get a different perspective on the same topic even within Indigenous circles."
(Visited 699 times, 1 visits today)