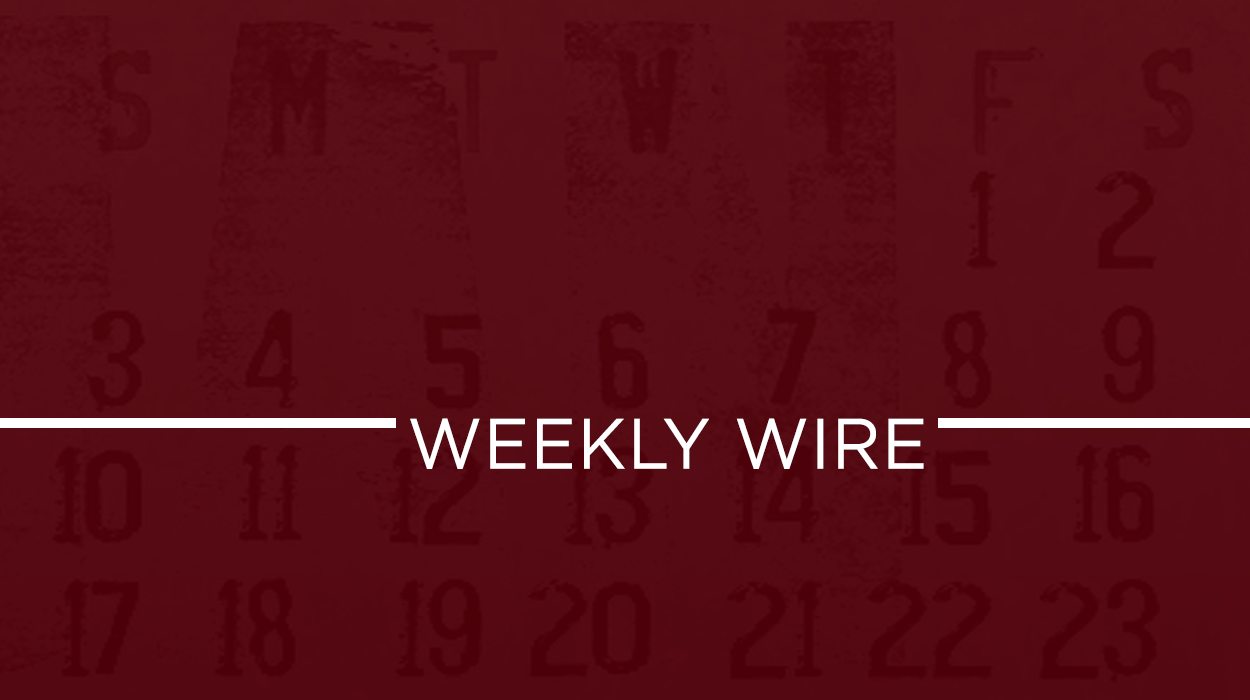 These are the stories we're watching this week. Here is your Weekly Wire:
Seniority wasn't enough to spare a number of top-flight Canadian journalists from pink slips.

Maclean's

special issues editor

Kim Honey

, national correspondent

Jonathan Gatehouse

, and senior writer

Chris Sorensen

were among

13 laid-off staffers

at the eminent monthly last week. Rogers Media said it would create seven new positions—but made its announcement the day after Bell Media announced layoffs of its own. The latter company's vice-president of communications

told The Canadian Press

that over 24 "Bell Media locations" will be affected.
Edel Rodriguez took no prisoners last week. The Cuban-American artist's latest cover illustration for Der Spiegel features U.S. President Donald Trump brandishing a knife—and the bloody, severed head of Lady Liberty—beside his Inauguration Day slogan: America First. "It's a beheading of democracy, a beheading of a sacred symbol," Rodriguez explained to the Washington Post. Readers were equal parts aghast and impressed by his gruesome comparison between two "extremists"—Trump and ISIS. Rodriguez's graphic cover looks like it's part of a trend.
The Ryerson School of Journalism is

hosting a free panel discussion and book launch

this Thursday for

Journalism in Crisis

:

Bridging Theory and Practice for Democratic Media Strategies in Canada

. The discussion will be attended by

Edward Greenspon

, the president and CEO of the Public Policy Forum, which released its report on declines in Canadian media two weeks ago (

the RRJ summed up its main points

); Gretchen King, one of

Journalism in Crisis

's editors; Canadian Media Guild president Kam Rao; and

QNet News

's Robert Washburn.
To see more frequent updates from the RRJ, please follow us on Twitter. You can also subscribe to our weekly newsletter for more in-depth news analysis. We'll be back with your next Weekly Wire on Monday, February 13.
(Visited 132 times, 1 visits today)
This is a joint byline for the Ryerson Review of Journalism. All content is produced by students in their final year of the graduate or undergraduate program at the Ryerson School of Journalism.