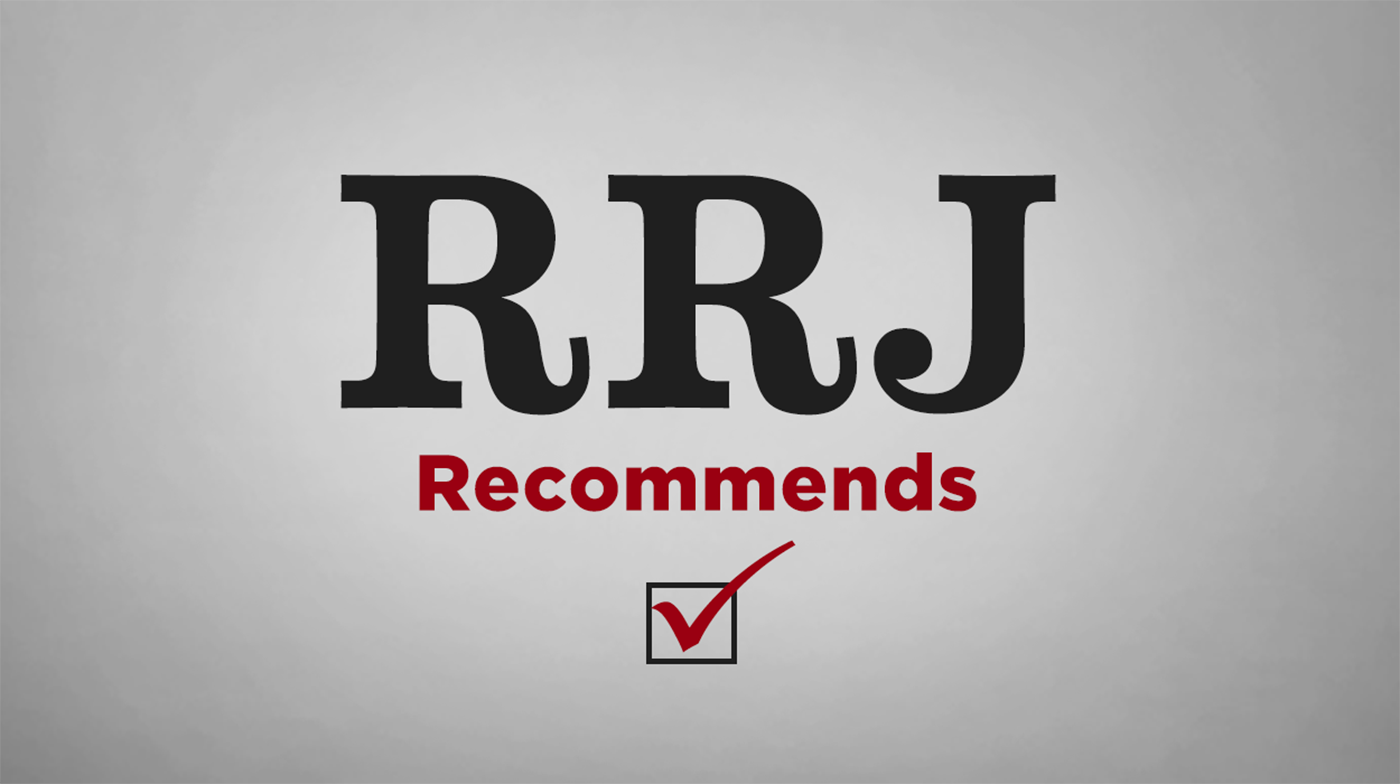 The RRJ recommends you check out Colin Boyd Shafer's photo project, featured in Vibhu Gairola's "This photographer took a portrait of one Torontonian from every country in the world" published in Toronto Life on November 22, 2016
Through 2013 and 2014, photographer Colin Boyd Shafer created Cosmopolis Toronto. The documentary photographer and educator went out and photographed one person from nearly every country in the world, aside from 10 small countries like some South Pacific Islands. That's 195 people, all living in Toronto, photographed in a setting of their choice with an object connected to their past.
He told the story of the origins of the project in an interview published on the Toronto Public Library website. The Cosmopolis Toronto exhibit is currently on display at 18 branches across the city until January 8, 2017.
Shafer moved to Toronto to live with his grandmother after finishing graduate school in the UK. He was struck by Toronto's diversity, calling it "arguably the world's most cosmopolitan city." He was looking for a new project. He wanted to communicate Toronto's multi-ethnic fabric, but avoid cliche. "My plan was to create a project that tells authentic stories about the people who live in the city— exploring what makes it home for them, while also illustrating what they hold dear from their past. I wanted to emphasize the faces behind the statistics." The work stands out in his portfolio, which includes photos of the Turkish uprising and pictures of interfaith couples around the world.
I personally have lived in Toronto all my life and I'm not second guessing its diversity. Those who aren't as white as I am are just other people in the city of 2.8 million. Forty-six percent of Toronto's population is foreign born, and it's visible on the streets. My family's immigration story is all of my great-great-grandparents coming from England.
"When you're a white Canadian it's very easy to disconnect yourself from migration," says Shafer.
The photo series is a great focus on the people of Canada's biggest city, and represents the ever-present belief of Canada's multiculturalism. The pictures are beautifully shot, and the stories that accompany them evoke several emotions. Bahzad from Kurdistan's story, for instance, is heartwarming. He speaks of his homeland and his father's political activism there, and of his own schooling to become a lawyer specializing in refugee and immigration law. Mbalia's story of her family fleeing the civil war in Sierra Leone is tear-jerking as she describes how Toronto gave them a safe and comfortable place to rebuild their lives. Hannes from Iceland tells an engaging story about travelling to Toronto to learn film, and about his one-of-a-kind traditional Icelandic sweater.
Technically, the photos are straightforward portraiture. Most of the subjects are shot straight on, typically looking at the camera. Sometimes they're photographed sitting down, but the point is that they're always more centred than not. The focus is on the person and the background chosen helps to assert their presence in the image. Due to this composure, the people are incredibly striking.
Overall, the layout has a Humans of New York feel to it. Very to the point, very clean. With the story laid out in a handful of paragraphs beneath the photos, the individual stories are a quick read. There's something very joyful about the concept – knowing that Toronto can provide a home for so many different people. It's amazing that in a single city there's someone from almost every country on the planet.
(Visited 84 times, 1 visits today)