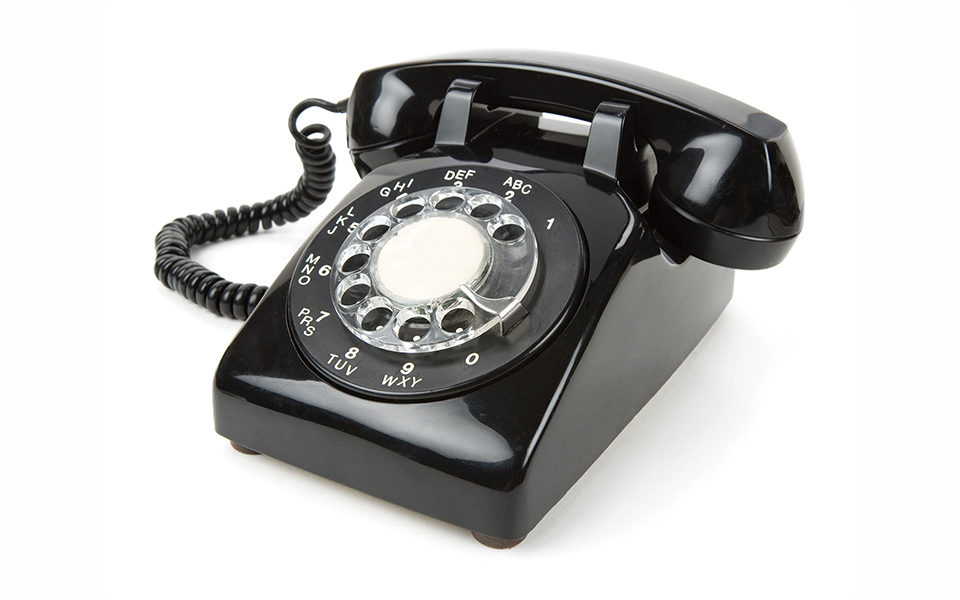 Do Canadians trust journalism? A 2017 Ipsos poll on behalf of the Radio Television Digital News Association found that 69 percent of Canadians trust traditional news media "a fair amount" or "a great deal." The Ryerson Review of Journalism called people across the country asking how much they trust journalism today.
These answers have been edited and condensed for clarity.
Irene Brake, 66
Corner Brook, Newfoundland and Labrador
I get my news mostly from the TV where I usually watch CBC over my morning coffee and after supper. When it comes to trust, you can't believe everything you hear. I find with CBC they usually do have their facts.
Aidan Richardson, 16
Yellowknife, Northwest Territories
I get all my local news from CBC Radio. In Canada, the opinions are more diverse than in America, which makes me feel like it's less biased. Journalists here talk a lot about American politics, but it would be nice to hear a lot more about Parliament or local authorities and officials. Indigenous affairs need more coverage too especially here in the North.
Lewis Voisey, 44
Rankin Inlet, Nunavut
I get the news on TV and radio, and read Nunavut newspapers. I trust most of it, but Canadian news seems to cover Trump and negative news more than positive things happening in Canada.
Dorothea Talsma, 62
Whitehorse, Yukon
Canadians have relatively high standards, so I have a fairly high level of trust in Canadian journalism. I get most of my news from CBC and BBC international news. I get almost nothing online, because I don't spend much time on the web.
Janet Drewes, 55
Oro-Medonte, Ontario
Torstar's subsidiary, Metroland Media Group, shut down our local papers, the Barrie Examiner and the Orillia Packet & Times, so I don't know when the township meetings are, what roads are under construction, or what is playing at the Orillia Opera House, unless I check online. Even when I watch CBC's The National, we are not getting local news. I broke down and bought the Toronto Star a few times even though I am trying to boycott them. And The Globe and Mail doesn't reflect my interests, but I've read it a few times.
Harold McGiverin, 91
Kamloops, B.C.
Journalism today seems to be short stories that just try to get your attention. There is a paper here called The Connector which I value because they have stories for older people. I used to read the Financial Times and different magazines and papers, but I can't now unless I use a magnifying glass.
Rita Penney, 64
Fort McMurray, Alberta
I don't have a problem with journalism in Canada today. I figure they are honest. If they don't get the facts right, they'll probably fix it later. I am not into this fake news stuff in America. Everything they don't like is fake.
Lucy Michelle, 39
Riverview, New Brunswick
I get the news from Facebook. Most of the time, I'll Google it to make sure the information is accurate. I wish the news would be more about happy things and what people are doing in their communities instead of scandals and Trump.
Revital Avshalom, 46
Summerside, P.E.I.
I am a newcomer from Israel. My husband and I get most of our news from Facebook and Google. Back in Israel I had been trying not to look at the news because I wanted peace and quiet. Now, the thing we see the most on TV is the weather. 
(Visited 257 times, 1 visits today)