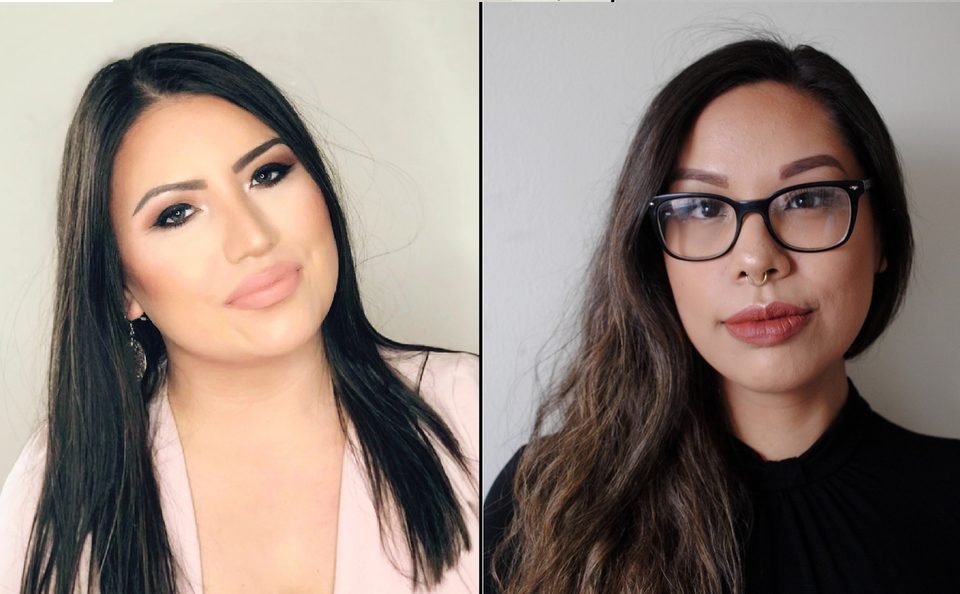 How are journalism schools across the country responding to the Truth and Reconciliation Commission's call to teach students Indigenous history?
That's one of the questions a recently named Ntawnis Piapot hopes to answer. A master of journalism student at the University of Regina, Piapot is one of two CBC-CJF Indigenous Journalism fellows announced last month who will spend a month working on a project hosted by CBC later this year. Piapot's proposal was inspired by her personal experiences with racism because of her Indigenous heritage.
"I have experienced racism not only out in the field, but also within newsrooms from fellow journalists," she says, noting that it can sometimes be written off as humour, for example, "joking" about Indigenous people's accents. "I've always had to stand up for myself and stand up for my people," says Piapot, who is an Nehiyaw Iskwew from the Piapot Cree Nation in southern Saskatchewan.
After controversies like the ones over the Gerald Stanley trial, who was acquitted of murder charges in Colten Boushie's death, and the way First Nations teenager Tina Fontaine's death was framed in headlines such as The Globe and Mail's, Piapot wondered how current journalism students are being trained to implement the TRC's recommendations into their practice. "If [change] is not coming from the top-down, maybe it should come from the bottom up," she says.
Great piece by @NtAwNiS . We need to hear from more #Indigenous voices in the aftermath of #coltenboushie & #TinaFontaine . Muting their voices is another weapon of the settler–a mechanism in Canada's "structural violence" against First Nations. https://t.co/cpLEQ8ea9T

— Jooyoung Lee (@theyoungjoo) February 27, 2018
"Within journalism schools, students need to hold each other accountable when there's not an Indigenous or other marginalized person in the room," she adds. "I think that's when real reconciliation happens—when Indigenous people leave the room."
The second fellow, Jasmine Kabatay, also put forward a proposal based on her personal experiences. Kabatay, who is Anishnaabe from Seine River First Nation west of Thunder Bay, wants to explore today's relevance of the Indian status card, a form of government identification which allows individuals to receive benefits as an Indigenous person.
Kabatay points out there are problems when individuals try to use the card. "If I go to a retail store and I want to use my card, the teller won't know how to use it," says the freelance journalist who also works as a columnist at StarMetro.
Kabatay says the fellowship offers an opportunity to help Indigenous journalists break into the professional world. "Having Indigenous voices tell those Indigenous stories is so important," she says. "The media is a big part of getting information out to the public. When we're spreading wrong information, [people] are going to learn the wrong thing."
ICYMI: My experience as an indigenous journalist and the appropriation prize fiasco via @torontoist https://t.co/SYY8eVhrCk

— Jasmine Kabatay (@jasminekabatay) May 24, 2017
"The role of an Indigenous journalist is heavy and needed," says Norma Dunning, an Inuk researcher who served on the selection jury.
She says she'd like to see the fellowship grow into a full time position.
"The next step is full time work for Aboriginal journalists. The next step is having funding available for Aboriginal Canadians to put forward their own newspapers on a daily basis. The next step is to have a portion of every national news show highlight an Aboriginal issue or story on a daily basis."
(Visited 274 times, 1 visits today)