By Megan Matsuda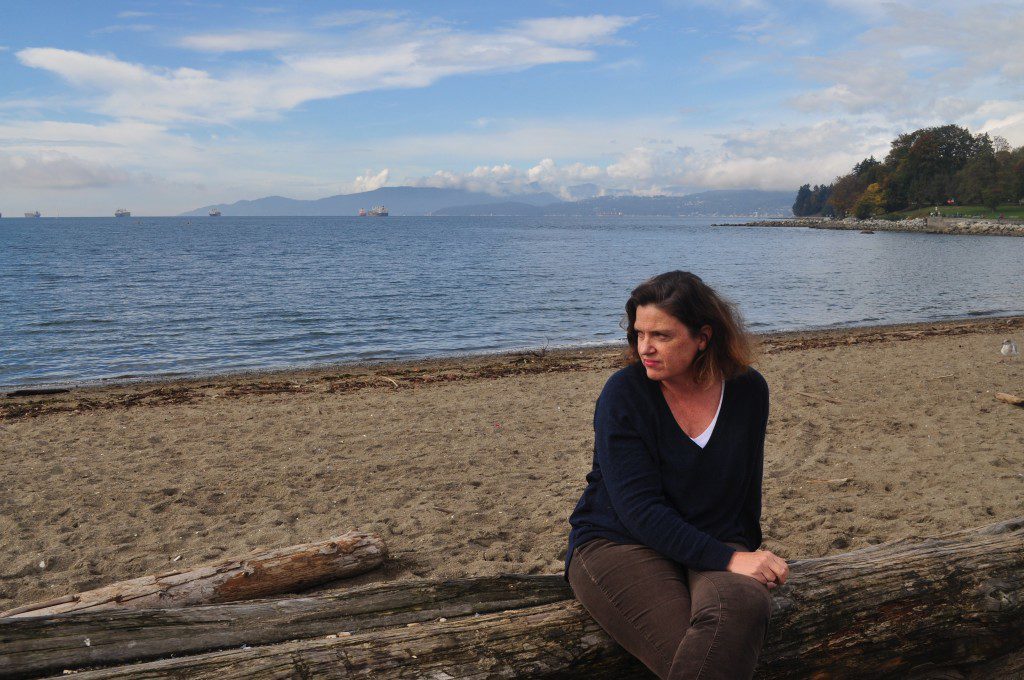 Jane Armstrong got chills when she heard Rita Daly's idea for a new investigative series. The two Toronto Star reporters were at a party, chatting in the backyard. Why, Daly asked, did so few domestic abuse cases result in a conviction? Together with Caroline Mallan, they began an intense, nearly year-long effort to scrutinize 133 abuse cases from court records. Their work revealed that many victims failed to show up to court or retracted their statements. The three journalists kept each other sane through pages and pages of spreadsheets and many hostile couples. "We got told to fuck off so many times," says Armstrong.
The series "Hitting Home" won the 1996 Michener Award and a National Newspaper Award, and led police to introduce better protocols for dealing with domestic violence. The work also helped establish specialized courts and counselling programs. "It just showed what you could do with journalism," Armstrong says. "Everyone who read it said it was completely 100 percent accurate. It was foolproof."
The 54-year-old does her best work when she is passionate about a subject, when she can work with strong characters or a moral dilemma and highlight environmental, political and social issues. That makes her a natural fit for the Tyee, a Vancouver-based online magazine where she became the new editor-in-chief in October. After working in newspapers for over 20 years, Armstrong is eager to learn how the independent online magazine operates. But she also faces the challenge of following David Beers, the only editor the Tyee has ever had, and building on his success.
Armstrong was a "star hire" at The Globe and Mail back in 1998, according to Rod Mickleburgh, who worked at the paper for 22 years until leaving last year to go freelance (for publications including the Tyee). She covered the murders of Downtown Eastside women by the serial killer Robert Pickton, and she was one of the first to cover crystal meth use in Vancouver. But it was not all grief and gore; in 2006, she wrote about Tatiana and Krista Hogan, the conjoined twins from Vernon, B.C. To get a complete understanding of their story, Armstrong lived in the town for six weeks and followed the family day and night, from early morning feedings to trips to Costco.
In 2007, she became the Globe's Moscow correspondent and went to Afghanistan several times. When she returned to her position as B.C. correspondent, she became disillusioned about foreign news in print. "I don't want to read what happened yesterday," she said. "That's like getting a history book landing on your doorstep."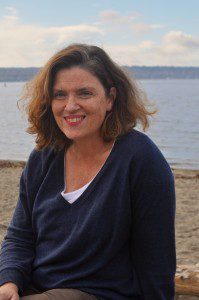 Leaving the paper in 2010 was a hard decision. She thought she was going to be a "Globe person" until she was 65. "I was 49 at the time, and I thought if I don't quit now I never will," says Armstrong. After working for two years at hyperlocal site OpenFile in Toronto, she decided to pursue a master of entrepreneurial journalism at the University of King's College, where she specialized in the "new ventures" stream and realized she needed to find a new home for her love of in-depth journalistic storytelling.
Last year, it took just three weeks for the Tyee to raise over $100,000 from individual Tyee Builders, readers who chose to pay for a subscription at levels between $5 to $100 a month. Still, the magazine is not profitable right now. So in his new position as executive editor, Beers will work on finding donors, advertising and sponsorships.
As editor-in-chief, Armstrong will develop the website, manage staff and work with freelancers and try to increase funding and readership. The magazine's strength is its long-form, analytical journalism, and while Armstrong will not make a lot of changes initially, she believes writers can make their point more quickly. She also wants to give stories greater impact by adding interactive graphics, maps and videos. And although the Tyee is focused on Vancouver issues, she wants to cover more from the B.C. interior and the northern part of the province and do more national stories. To start, she's encouraging her four full-time reporters to always be looking at the world differently and to leave the newsroom. "Go out and interview people, that's how you find out about things," she says. "I want to drag them away from their computers."
But she says her biggest challenge is staying true to Beers's vision. "The thing about the Tyee is that you're putting boots to power, you're calling people in power on what they are doing," she says. "And if there aren't enough people doing that, if journalism doesn't continue to happen, then you're not going to have much of a democracy left."
Both Beers and Armstrong agree that the Tyee writers' distinctive voices should come through in their work. Beers says the magazine's staffers and freelancers are almost like an artists' guild, full of artisans who feed off each other's creative talents. The Tyee, he says, is just "a window for them to put their pots in." It's different than being in a newsroom where everyone is anxious and competitive. "It's dynamic," Armstrong says. "It's a highly collaborative mindset."
Still, the Tyee is competing with bigger, mainstream organizations and it is a constant battle to capture and keep its readers' attentions. But Armstrong is determined to push the publication further. She knows that no matter what the medium, it's all about what journalism can do for people, how it can influence thought and keep people informed. In the Chinook language, tyee means "chief" or "king." And it will take just that to maintain the standard of excellent reporting and feature writing, a standard that will allow The Tyee to thrive.
(Visited 394 times, 1 visits today)
Megan was the Multimedia Editor for the Ryerson Review of Journalism and VP Events for the Ryerson Communication and Design Society. She's originally from Vancouver, BC.