Did you hear about the massive crab found off the coast of England? Or were you too busy mourning the arrest of infamous street artist Banksy, also known as Paul Horner? Over the past few weeks, we've seen many hoaxes circulating the Internet, being shared thousands of times before being proven false. Craig Silverman recently launched emergent.info, a rumour tracker to keep you ahead of the game. You can listen to our interview with him here.
Beyond simple hoaxes, satirical news is a prevalent and sometimes important part of our news cycle, whether it's just making you laugh showing the ridiculousness of many true stories. We've got a few favourite fake news sources where you can get your funny fix:
The Borowitz Report
The news, reshuffled. The Borowitz Report is a collection of twists on current stories written by Andy Borowitz for The New Yorker.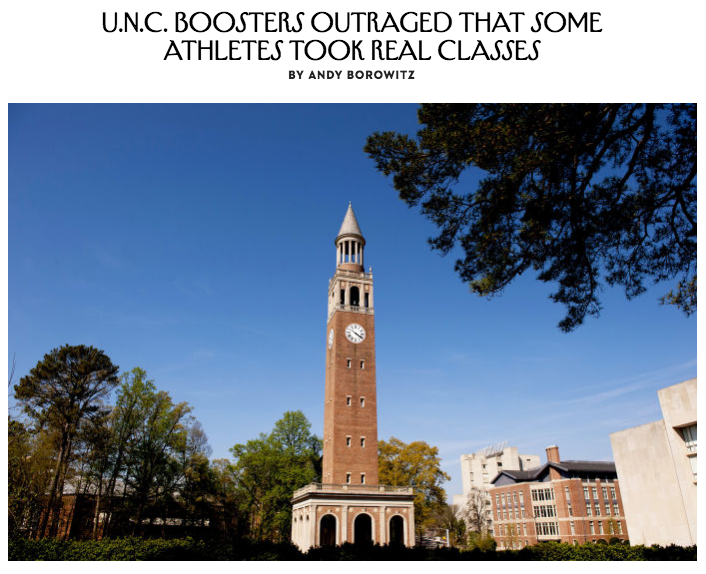 The Beaverton
North America's trusted source for news, The Beaverton is a full news site complete with briefs, in depth articles and editorials. Based in Toronto and Montreal, the staff work hard to bring you the best made up stories and false updates on true events from around Canada and the world.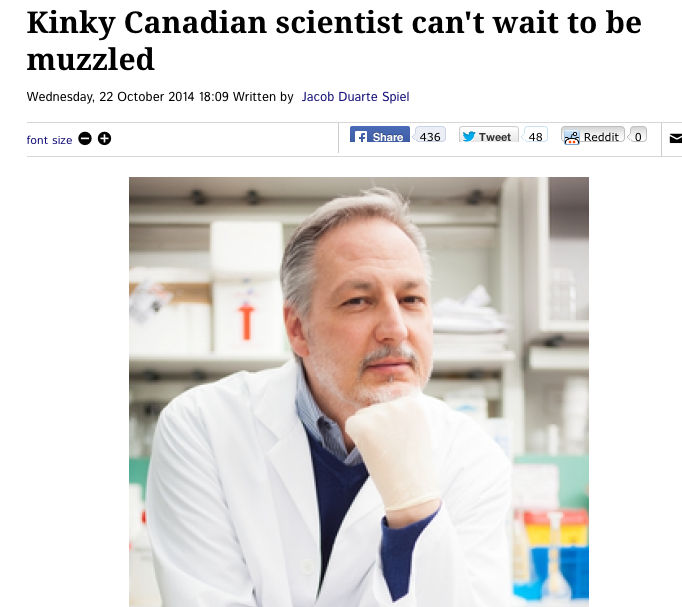 Stats Canada
This Twitter account has been spewing "facts" for Canadians since July 2012, which were collected into a book published last year. Still 100.6 per cent not affiliated with Statistics Canada.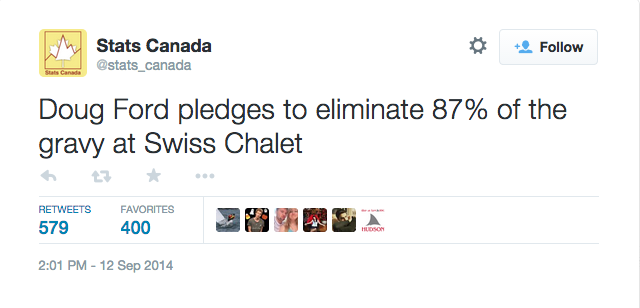 Do you have a publication that should be added or an idea for another post? Email the blog editor. And while you're at it, be sure to follow the Review and its masthead on Twitter.
(Visited 73 times, 1 visits today)
Cormac was the blog editor for the 2014-15 issue of the Review. As a fourth year undergraduate at the School of Journalism, he had a keen interest in sports and business writing. He also hosted the Krates Collective hip hop podcast.