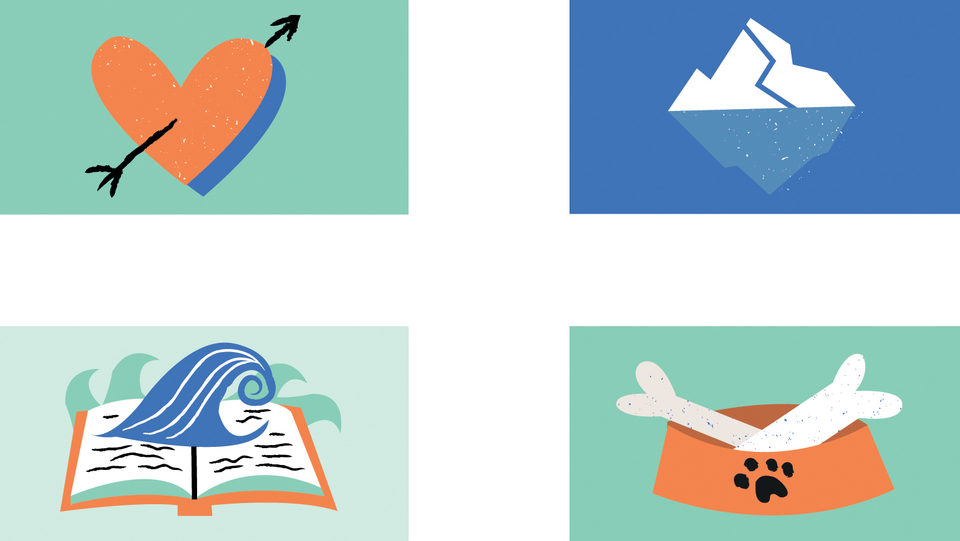 At a recent wedding at the Arts and Letters Club in Toronto, Sofi Papamarko was called to stand for photos and found herself in the corner next to a cute, middle-aged woman with a sweet-looking face.
Papamarko, a freelance journalist, was at the wedding as a guest of honour, of sorts. For several years, she's moonlighted as a professional matchmaker, and the bride and groom were her latest success story.
The two women—complete strangers— began chatting, and realized neither knew any other guests. Papamarko asked, as wedding guests often do, how her conversation partner knew the newlyweds. As it turned out, the woman was the caseworker who'd found the bride her adoptive family when she was a child.
Papamarko burst into tears—she'd brought the bride her husband, and the sweet-faced lady had brought the bride to her family. "Maybe, she put us both together because we had essentially found her two families," says Papamarko.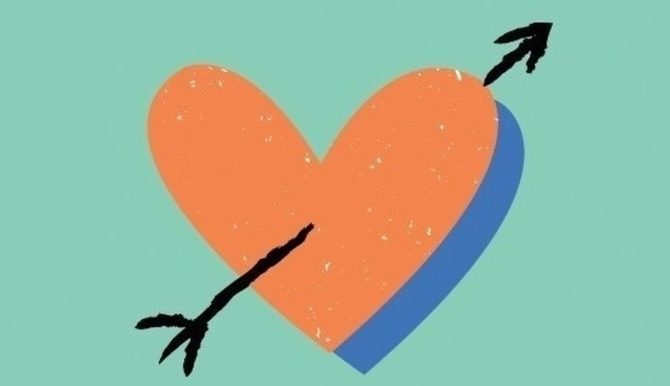 For a while, Papamarko lived the life of a freelancer, but after the recession of 2008, she says, work dried up and per-article pay nosedived. It became clear to her that freelancing couldn't cover the bills. "Believe me, I've tried," she says. "I've had bylines in just about every major Canadian publication and still had a hard time making rent in downtown Toronto."
She was miserable at her desk job, so she became a professional matchmaker, starting her business, Friend of a Friend Matchmaking, in 2013. The prices of her annual plans range anywhere from $799 to $19,799—with more expensive plans including personal date coaching, style consultation, and headshots. Papamarko is not sure how many matches she has made in total, but says that about 40 are still together, many engaged or married.
Matchmaking offered Papamarko the chance to do what she loved most about freelancing: talking, asking questions, being her own boss, and doing something that felt meaningful.
But Papamarko isn't the only freelancer who's had to add a side gig just to get by. The Ryerson Review of Journalism asked others in the business about how they manage to pay the bills.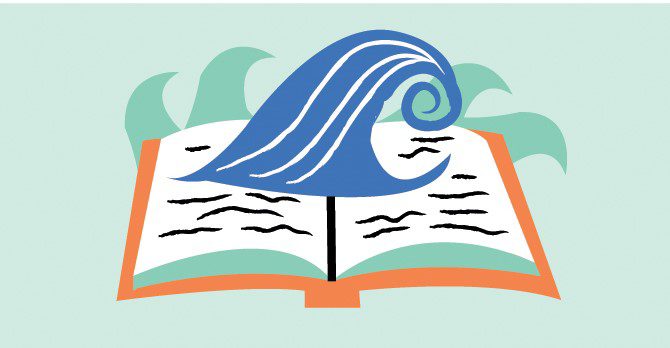 Science journalist Alanna Mitchell turned her book Sea Sick: The Global Ocean in Crisis, a look at current problems faced by the world's oceans, into a one-woman play that she has performed across Canada as well as in India and Europe. She has written other non-fiction books and adds to her income by giving speeches on them. "It's all based on my journalism," she says.
Mitchell's environmental and science stories have been published in Canadian Geographic, National Geographic, the United Church Observer, and the Guardian.
Allison Lawlor is a returning officer—managing the elections process and updating the voters list—for Elections Nova Scotia. This income allows her to write non-fiction books, most recently a children's book about the Halifax Explosion. "It's cool because I have a daughter in Grade 4 who is learning about the explosion this year," she says.
Lawlor writes features for Nova Scotia daily The Chronicle Herald and The Globe and Mail, freelancing part-time from home. "It was a choice my husband and I made for our family," says the mother of two. "We don't rely on my income to pay our bills."
James "Jimmy" Thomson was an Arctic and Antarctic expedition guide until recently, giving him a "stable income, with the fringe benefit of getting free travel." He took advantage of the travel to do research and make contacts for his stories about the Arctic. He now works part-time for DeSmog Canada, editing, writing, and making videos, in addition to freelancing.
Focusing on issues in the Arctic, Thomson has contributed to CBC, Hakai magazine, and The Globe and Mail.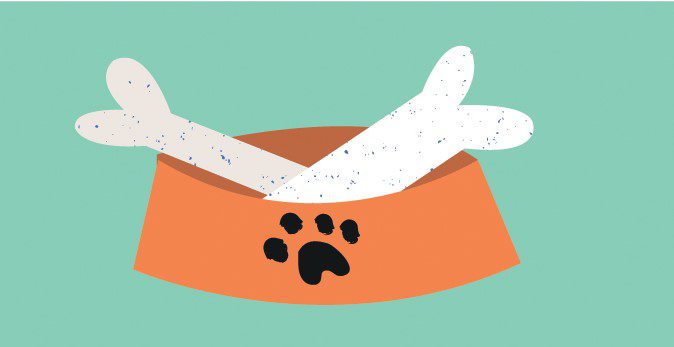 Mirjam Guesgen left her job at a boutique dog store a few months ago. "The team was small, the products were high-quality, I got to know the customers, and I got to cuddle dogs every shift," she says. But it only paid minimum wage. Originally from New Zealand, Guesgen has a doctorate in zoology and now ghost writes papers for scientists, which are published in academic journals.
She primarily writes features and blog posts about scientific discoveries and issues related to animals. Her work has appeared in New York magazine, The New Zealand Herald, Quartz, The Conversation Canada, and VetScript magazine. She also has a YouTube channel, Science Wrap NZ. 
(Visited 181 times, 1 visits today)