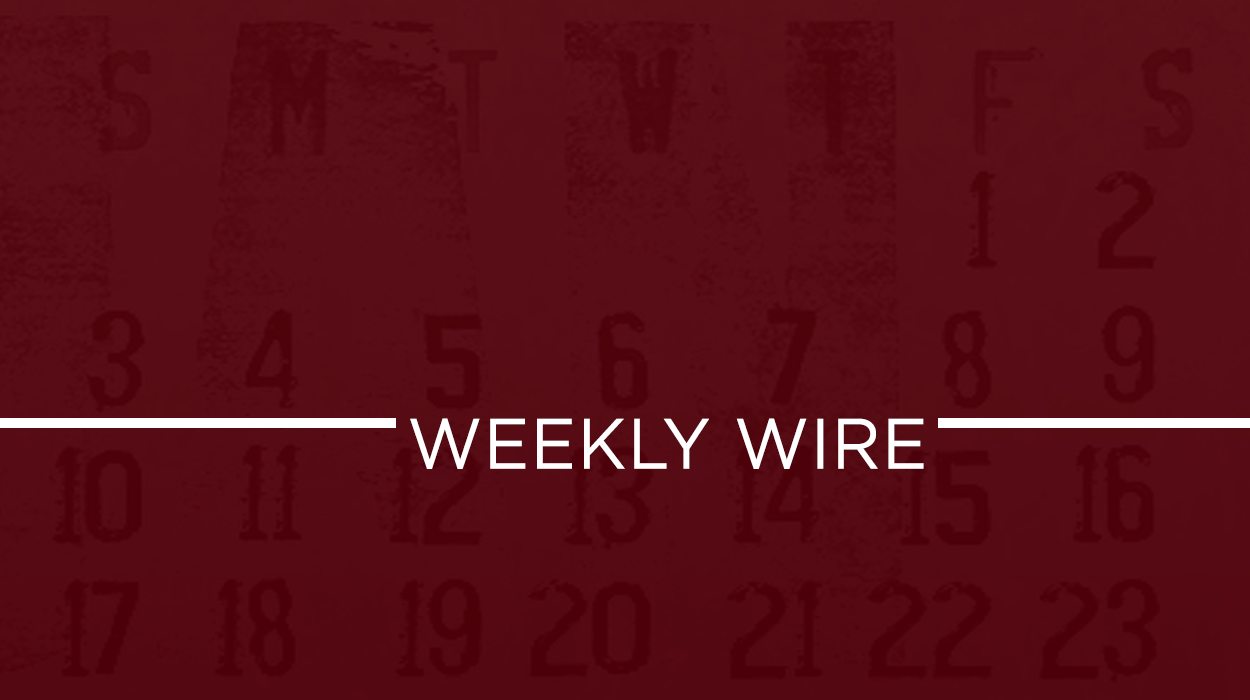 These are the stories we're watching this week. Here is your Weekly Wire:
To see more frequent updates from the RRJ, please follow us on Twitter. You can also subscribe to our weekly newsletter for more in-depth news analysis. We'll be back with your next Weekly Wire on Monday, February 20. Expect our print edition to hit shelves this April.
(Visited 172 times, 1 visits today)
This is a joint byline for the Ryerson Review of Journalism. All content is produced by students in their final year of the graduate or undergraduate program at the Ryerson School of Journalism.